What we're up to
Calendar of Events
Hover to Explore
Select and Slide to Learn and Explore
Muriel Martin Elementary School
About Our School
We want every child to have the confidence and motivation to be the best they can be. Through our mission and vision, focusing on our core values, and believing each child can make a difference, we are confident students will become successful citizens.
Serving
Kindergarten - Grade 6
Kindergarten - Grade 6
Our primary goal is to provide students with a solid foundation in academics, social responsibility, the arts and physical education. We are advocates for children taking responsibility for their own learning and acquiring skills to continue learning throughout their lives.
Attendance
Areas
Attendance Areas
Our school serves the neighbourhoods of Deer Ridge and parts of North Ridge for English programming, and Deer Ridge, Jensen Lakes, Lacombe Park, Mission and North Ridge for French Immersion programming.
French Immersion
French Immersion
Our school offers a dual-track French Immersion and English program where learning encompasses the academic, physical, emotional and artistic needs of students.
Administration
Team
Administration Team
Principal: Marteen Lindstrom, Assistant Principals: Jeff Birdsell, Monique Waters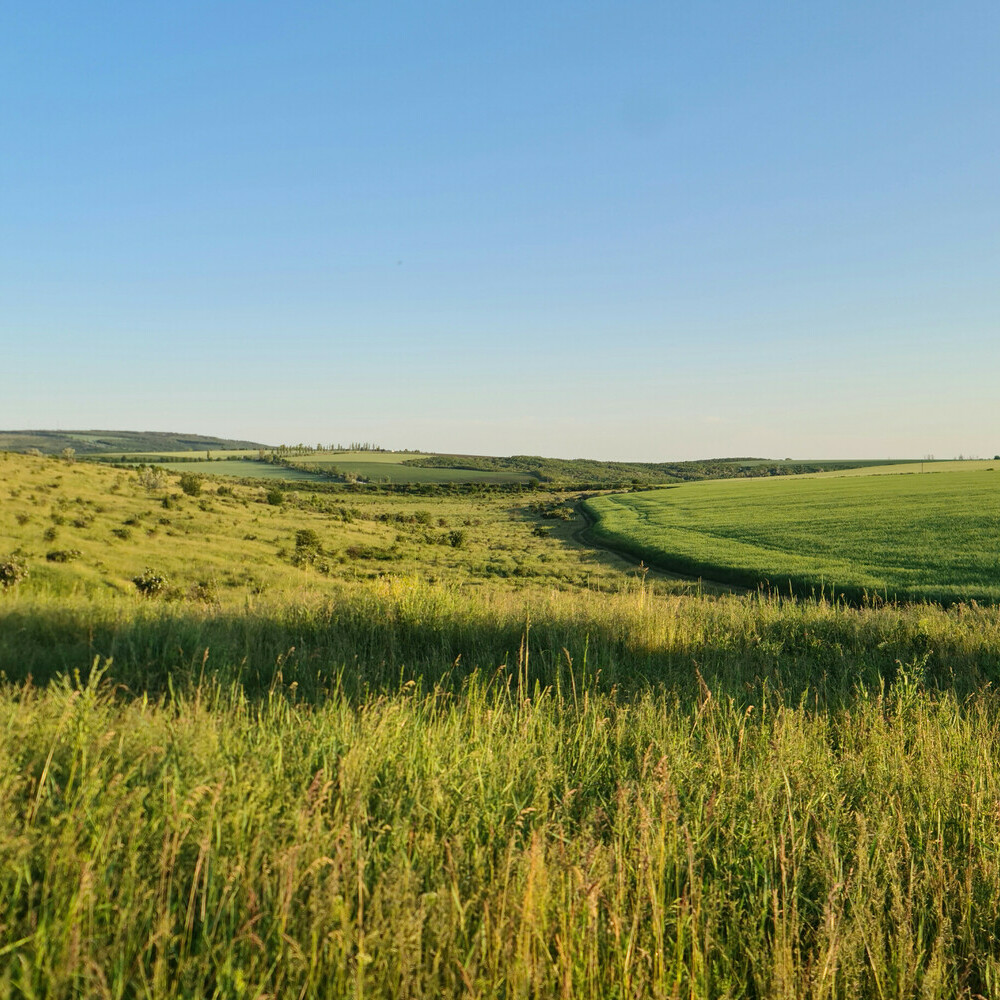 Land Acknowledgement
Land Acknowledgement
We acknowledge Treaty 6 territory and the many First Nations, Métis and Inuit peoples. We acknowledge the mistakes of the past and are dedicated to moving forward in partnership with Indigenous communities in a spirit of reconciliation and collaboration.